Sports Bars
Bangkok's sports bars show just about every sporting event that's broadcast including football, rugby, cricket, motorsport, boxing, NBA, baseball, American football and more. Check out our guide to the best venues and which ones play the commentary in English.
The Sportsman – The best place to watch EPL, Boxing & F1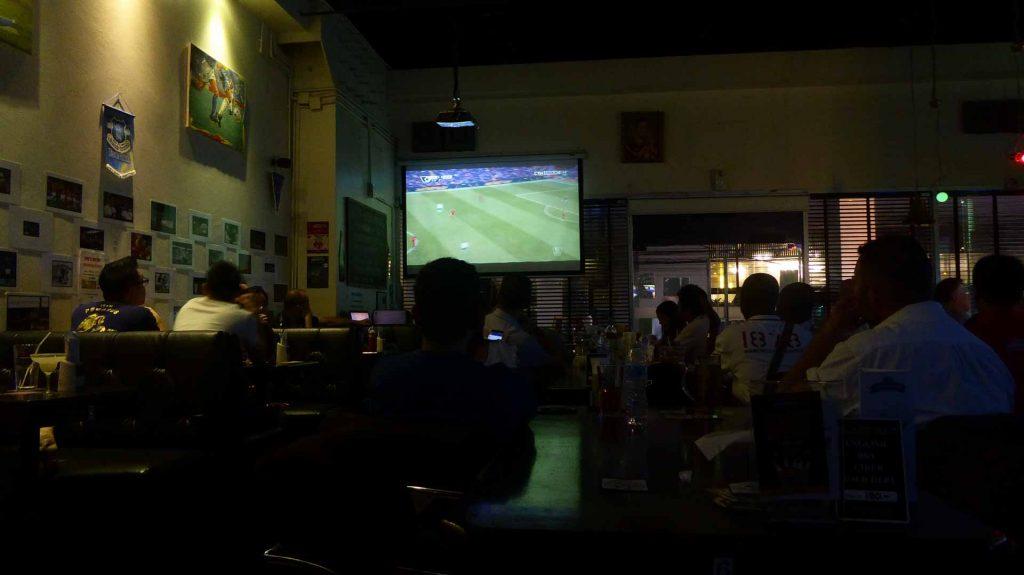 The Sportsman is probably the best place to watch live sport on TV in Bangkok. Every major sport is shown. It has 8 HD projector big screens and 26 TV's, English commentary, good reasonably priced pub food, a well-stocked bar, comfortable seating, and efficient friendly service spread over 2 floors. Multiple games and sports are shown at the same time on different screens with live English commentary on the main big screens. No cheesy 80's music compilations, techno or live music to spoil your enjoyment of the event. You can request anything that you want to see and reruns of American NFL, NBA & NHL are available on demand. Formula 1 is usually shown live on an ultra-big screen in the upstairs bar. Tables or seats can be booked in advance for popular events such as big boxing bouts or the Super Bowl.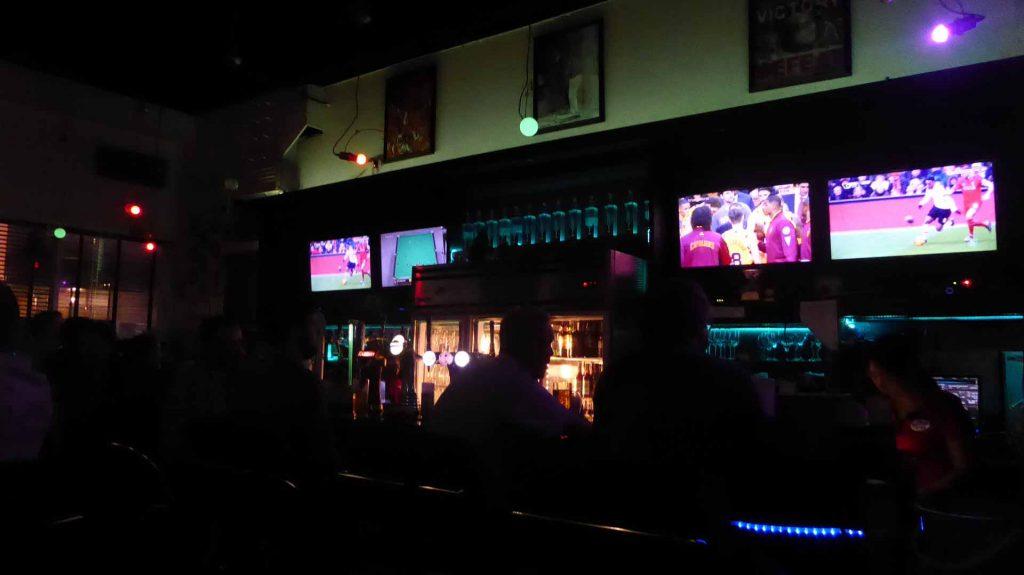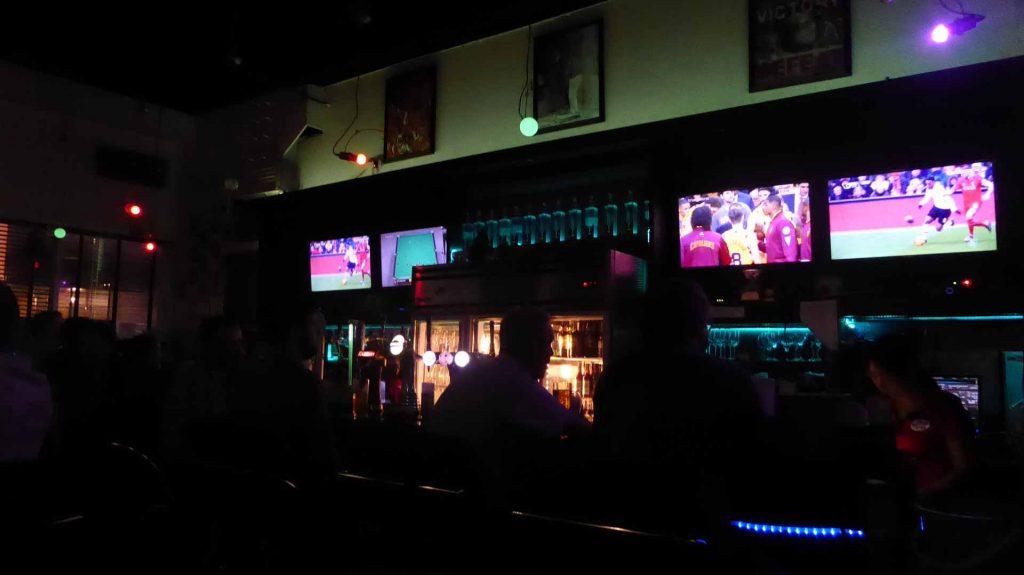 Check the weekly schedule here … http://www.sportsbarbangkok.com/
The kitchen is open from 08.00-01.00 with snacks and a full pub grub menu as well as Thai food. Happy hour 12.00-19.00.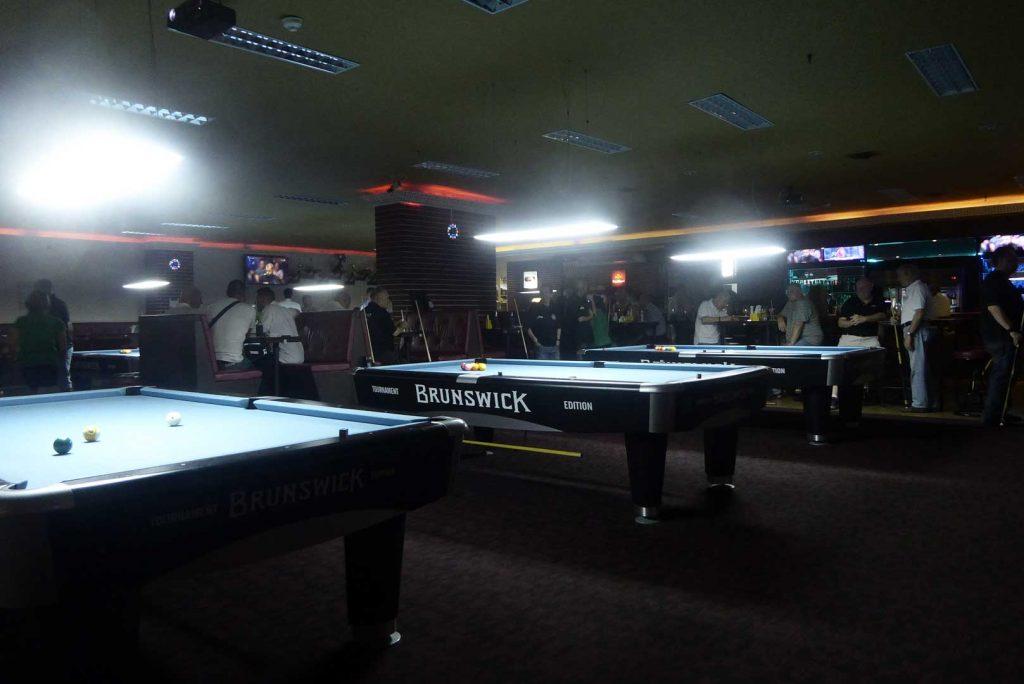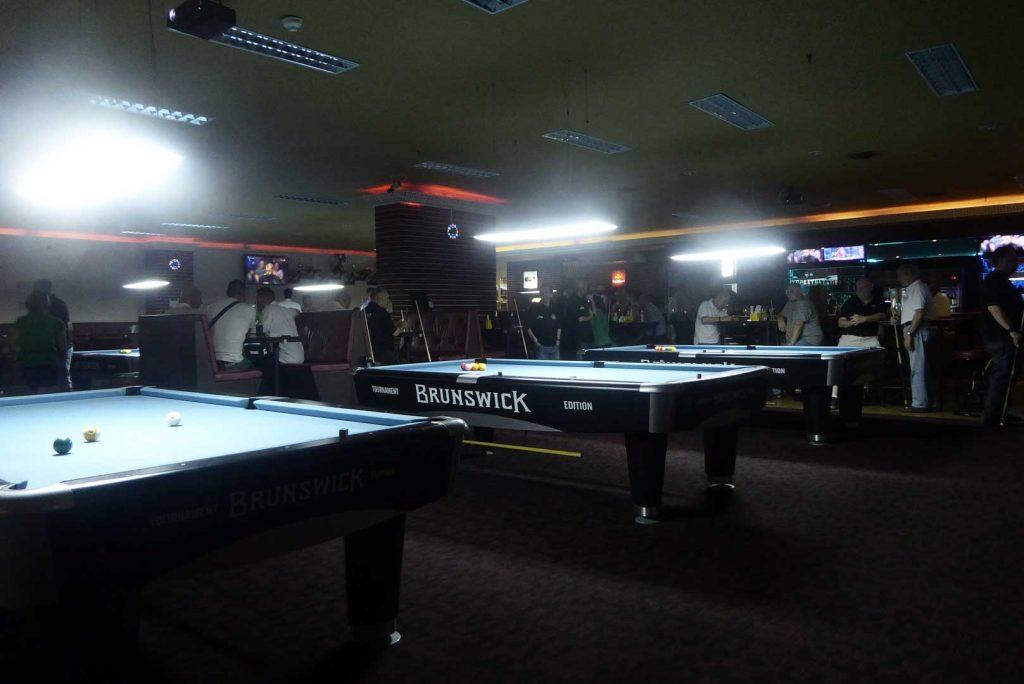 Check the menu … http://www.sportsbarbangkok.com/food/
The Sportsman opens early at 08.00am for Live American sports and serves a good breakfast to accompany it and often opens outside normal hours for selected events. The Sportsman is also one of the best pool halls in Bangkok with multiple full-size Brunswick tables and several pro dart boards in their own dedicated space.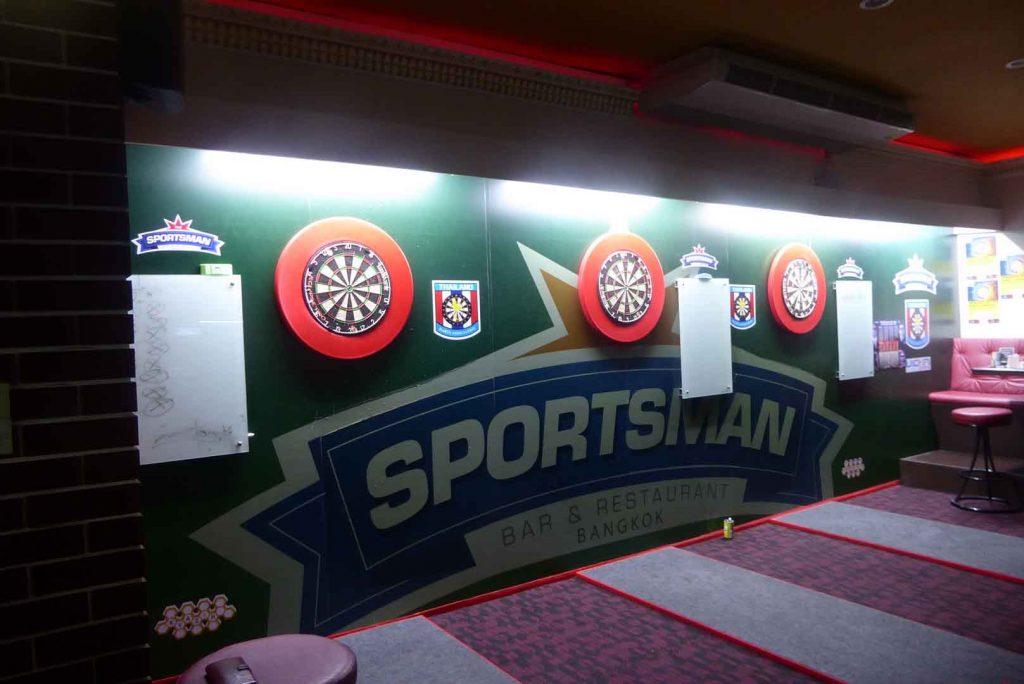 The bar is conveniently located a short walk from Sukhumvit road on Soi 13 and BTS Nana station.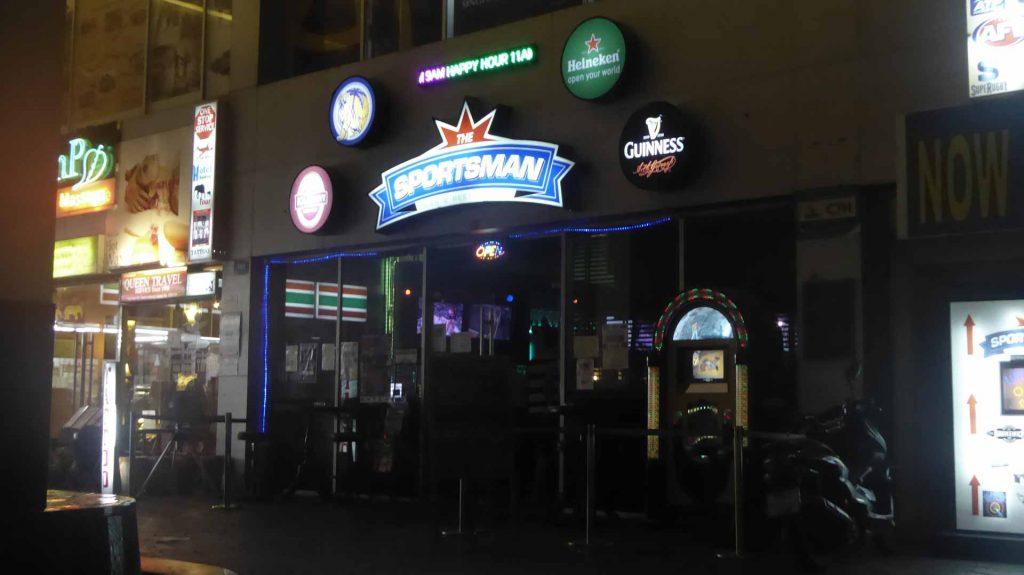 Location: Sukhumvit Soi 13
District: Sukhumvit
Opening Hours: 08.00-02.00
Getting There: BTS Nana Station (exit 3).